Blog | kitchenfurniture.online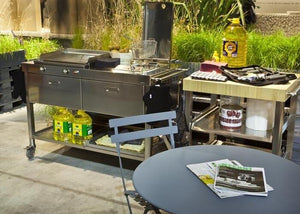 An outdoor kitchen is an excellent place to have parties and family gatherings in the summer. Located right outside your house, it brings a fancy touch to your garden space as well as a splendid opportunity to cook and socialise. If you are looking for a few ideas for a fantastic outdoor kitchen, we prepared a few tips.
---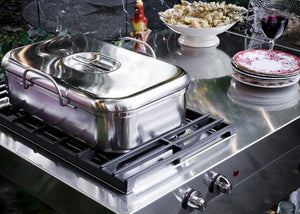 Today we'll take a look at three absolute hits worth buying for your freshly decorated kitchen. Their design and functions will surely complement the decor of both modern and industrial cookery spaces.
---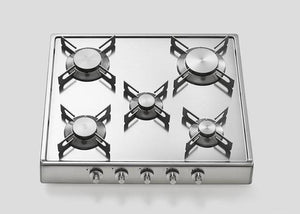 Keeping a gas cooktop immaculately clean is essential for two main reasons. First, it is a trademark of our kitchen's cleanliness and highlights the aesthetic image of our interior. Second, it extends the life of the equipment, at the same time reducing necessary costs related to maintenance and repair.
---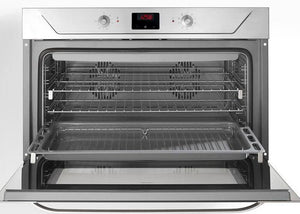 Once simple forms and single colour appliances, nowadays they are replaced with sophisticated shapes and bold colours. All in all, aside futuristic, silver ovens we also have industrial models and the ones inspired by American 60s design.

How do you find your perfect oven in the sea of options, functions and forms?
---
Resistant to mechanical damage, scratches and dents, non-corrosive, easy to clean and to ensure work in hygiene – simply speaking – stainless steel. For many years, it has been at the forefront of materials used in the production of professional kitchen equipment and dishes.