Blog | kitchenfurniture.online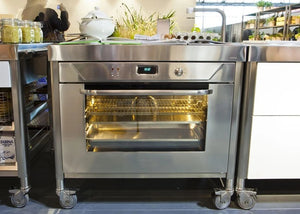 Why can stainless steel appliances be found in our kitchen? What particular characteristics caused that steel has become an indispensable material in such industries as gastronomy and hospitality, as well as private homes?
---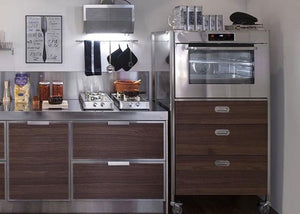 Without doubt, interior design is a sort of a faction of art practised by most skilful designers. Thanks to their work, rooms become a true oasis of peace, and each apartment gains character and uniqueness, combining the most fashionable styles and the individual vision of customers. 
How do you design a kitchen, then, so that it becomes a friendly space to prepare spectacular dishes?
---
The induction hob is an excellent alternative for electric hobs. 
However, instead of traditional heating elements (such as a heater or a gas burner), induction hob uses so-called electromagnetic coils.
 Induction of current causes the conversion of electricity into heat. This way, not only our pots but also our food get the right temperature.
---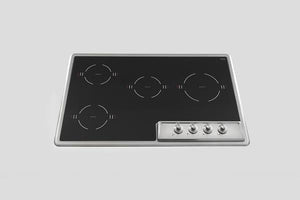 Many appliances have been designed based on metal heating, also including iron atoms. Among them, 
stainless induction hobs
 stand out; despite their popularity, such hobs are still victims of unjust myths. Most of them come from outdated information or issues that are yet to be explained.
---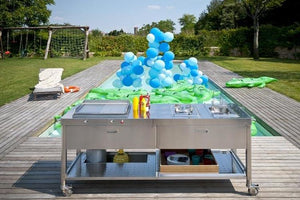 While designing your kitchen you sketch where to place drawers, carefully plan all decorations, choose appliances and analyse your needs.
Next to a hood, fridge, cups hanging on hooks, wooden chopping boards placed on a worktop, we have 3 unconventional extras which will not only make your kitchen look good but will also improve its functionality.